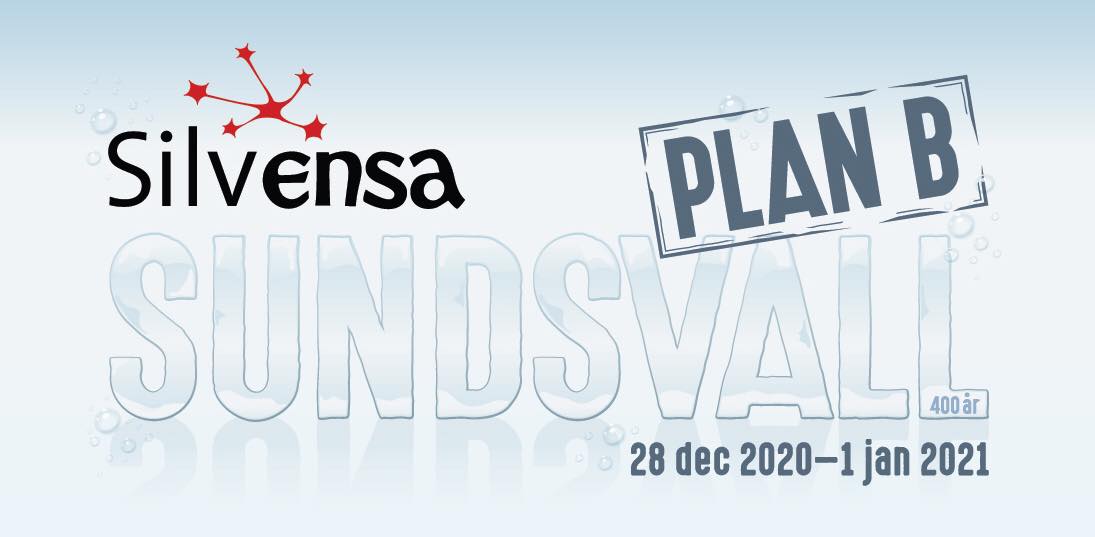 Welcome to the official website of Silvensa, the international Mensa New Year's Eve Event!
It has been great to see you all in Marseilles, France for Silvensa 2019 :) Let's meet in Sundsvall, Sweden for Silvensa 2021!
Message from the Silvensa 2020 Orgateam:

The Swedish government made the decision not to raise the number of people that should gather together at one place. The reason is the increasing number of COVID-19 infected.
Unfortunately we have to postpone this year's Silvensa. Hopefully we can arrange it next year instead. Our whole group of 13 people were on the meeting and the decision was unanimous.
We know that some people will get here anyway and we will do our best to help them to find things to do but in smaller groups.
Message from the Silvensa Panel:

We are sad about the decision of the 2020 Orgateam. We fully understand that they had no choice, but to postpone Silvensa 2020.

So we decided that Silvensa 2021 will be hosted by the 2020 Orgateam in the city of Sundsvall :)

Silvensa 2020: We know that some of You have booked flights already. So even though we cannot organize Silvensa 2020 as planned, please feel free to come to Sundsvall privately. We are sure You will meet a few other Mensans there and that organizing some small events will be possible without violating Swedish Covid-19 regulations. A few of us will be there, too, in any case :)

Should you have any questions about Silvensa 2020 or 2021, don't hesitate to contact us on Facebook or simply via e-mail: 2020@silvensa.org
Silvensa 2021: We are happy to tell You a number of really interesting events would wait for You next year at Silvensa 2021 in Sundsvall, such as:

Beer tasting and brewery tour,
Sauna, different kinds at Himlabadet,
A big New Year's Dinner,
Pinball tournament,
Bowling tournament,
Laser game,
Guided city tours,
Laser-cutting in wood,
Escape rooms,
Restaurants,
Down hill skiing,
Cross country skiing,
Ice bath in a lake.

We need your help too: we need you as Silvensa hosts for 2022 and beyond! If you live in an easily accessible city, everything you need is an affordable main venue, a few helping hands and an OK from your board. Think about it! And if that doesn't seem completely impossible to you, please get in touch with the Silvensa-Panel at panel@silvensa.org

Your OrgaTeam