Silvensa 2023 will be in Belgrade!
The three winners of our puzzle, Stéphanie, Benoit and Ivan have been informed and will recieve a gift at Silvensa 2023. Congratulations!
This was our Silvensa 2023 Host City Puzzle

Here you will find more and more small hint on which city will be the host for Silvensa 2023.

Our rules are the same as last year: Each of you has one guess only. If you think you know where Silvensa 2023 will be, please send us a mail with your full name and your guess to puzzle@silvensa.org. The first three who guess correctly will get a gift at the at Silvensa 2023 :)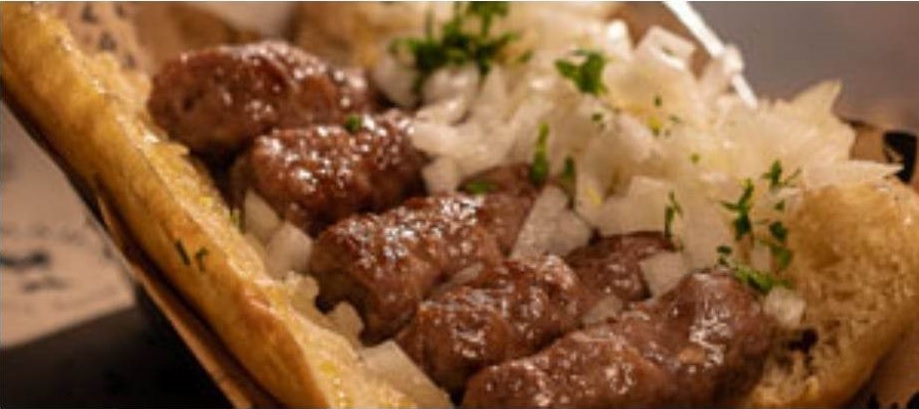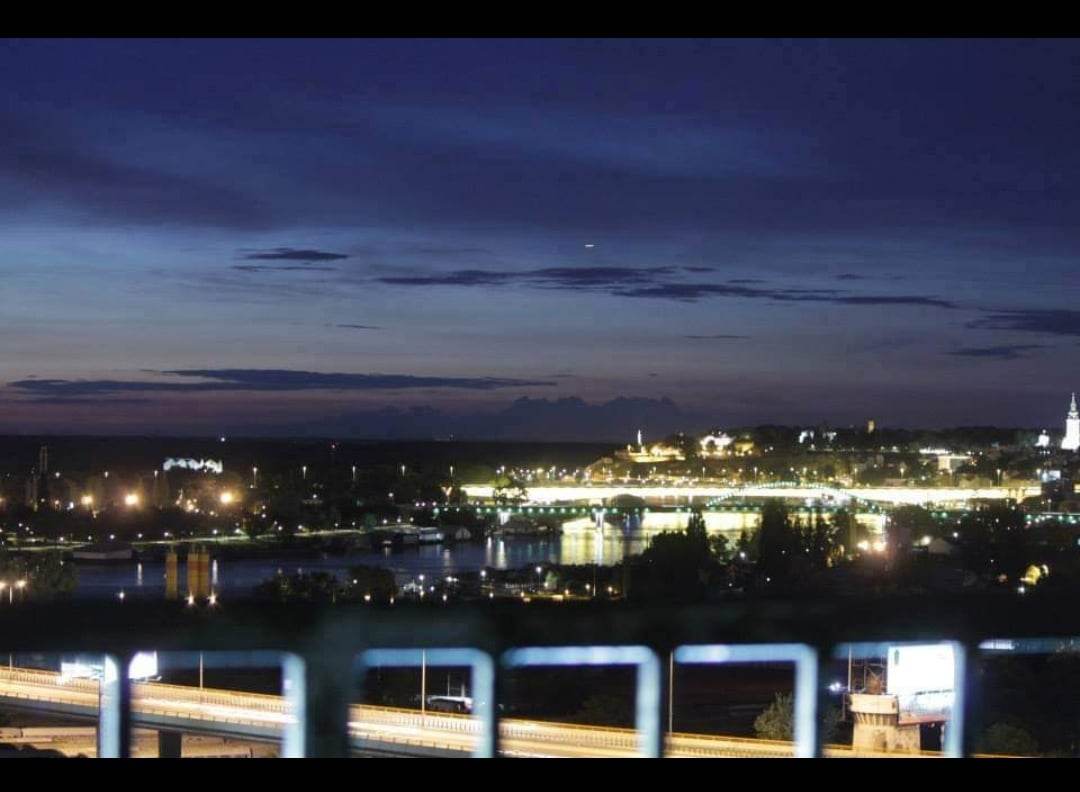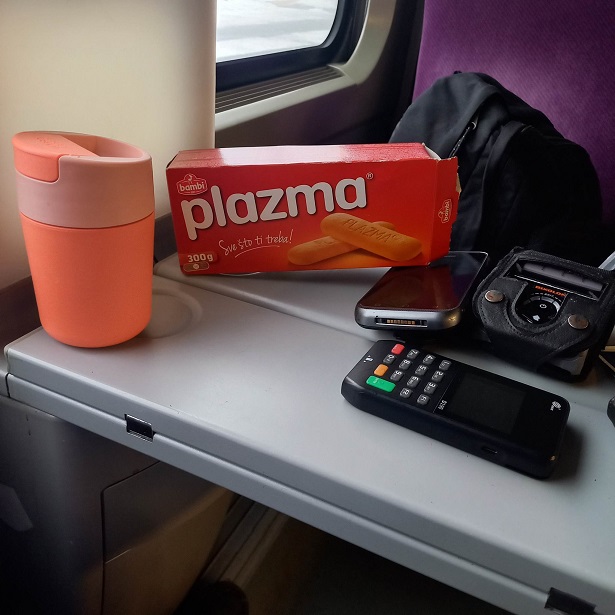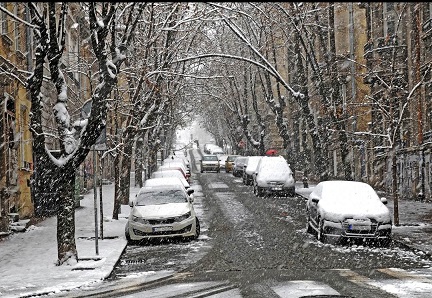 Part 4
And a little extra hint: Somebody who loves vodka and nail polish claimed that Silvensa 2023 will not be in Poland which is in fact... ...true ;)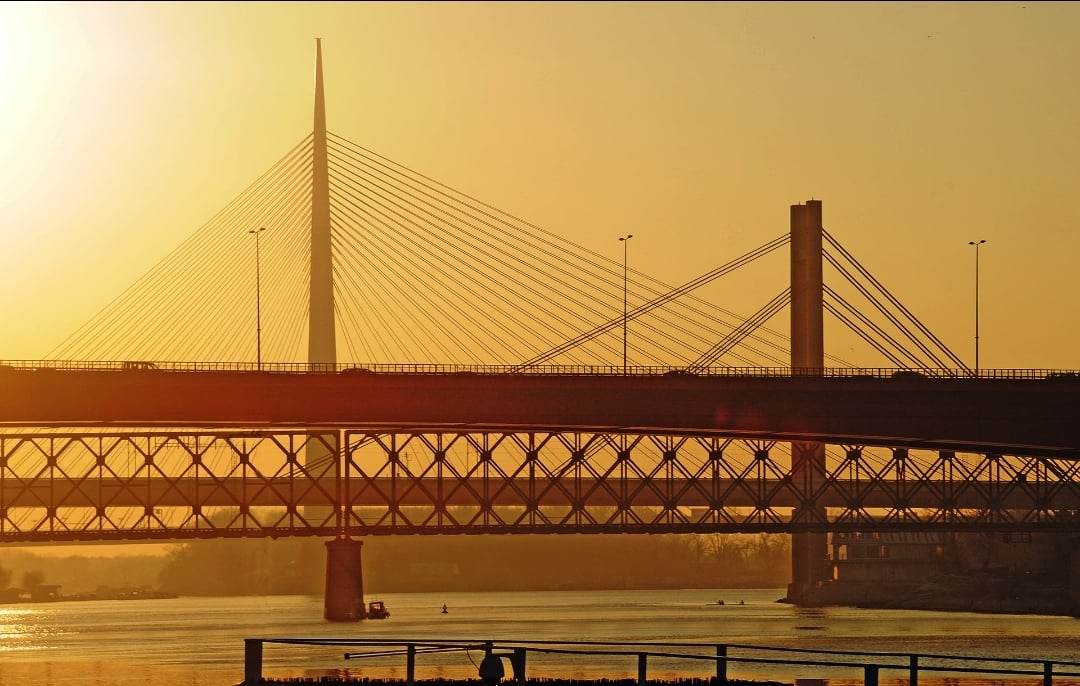 Part 3
By the way, we have some 160 registrations from 18 countries for Silvensa 2022 in Cluj, and today (December 20) is the last day you can register online :)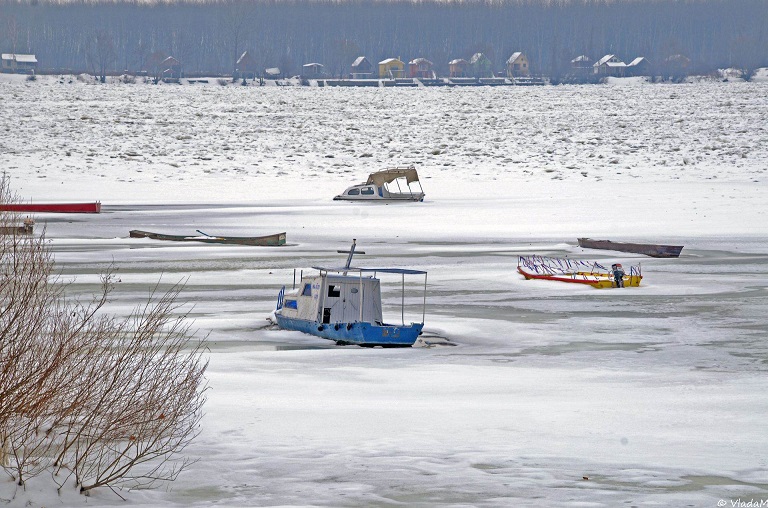 Silvensa 2023 Host City Puzzle Part 1