Silvensa 2022 Host City Puzzle

This was our 2022 Host City Puzzle. From now on to the New Year's Eve Dinner&Party in Sundsvall we will give you at least one new hint about what is our host city every day.
Quite a number of you guessed correctly: The host city of Silvensa 2022 is Cluj-Napoca in Romania.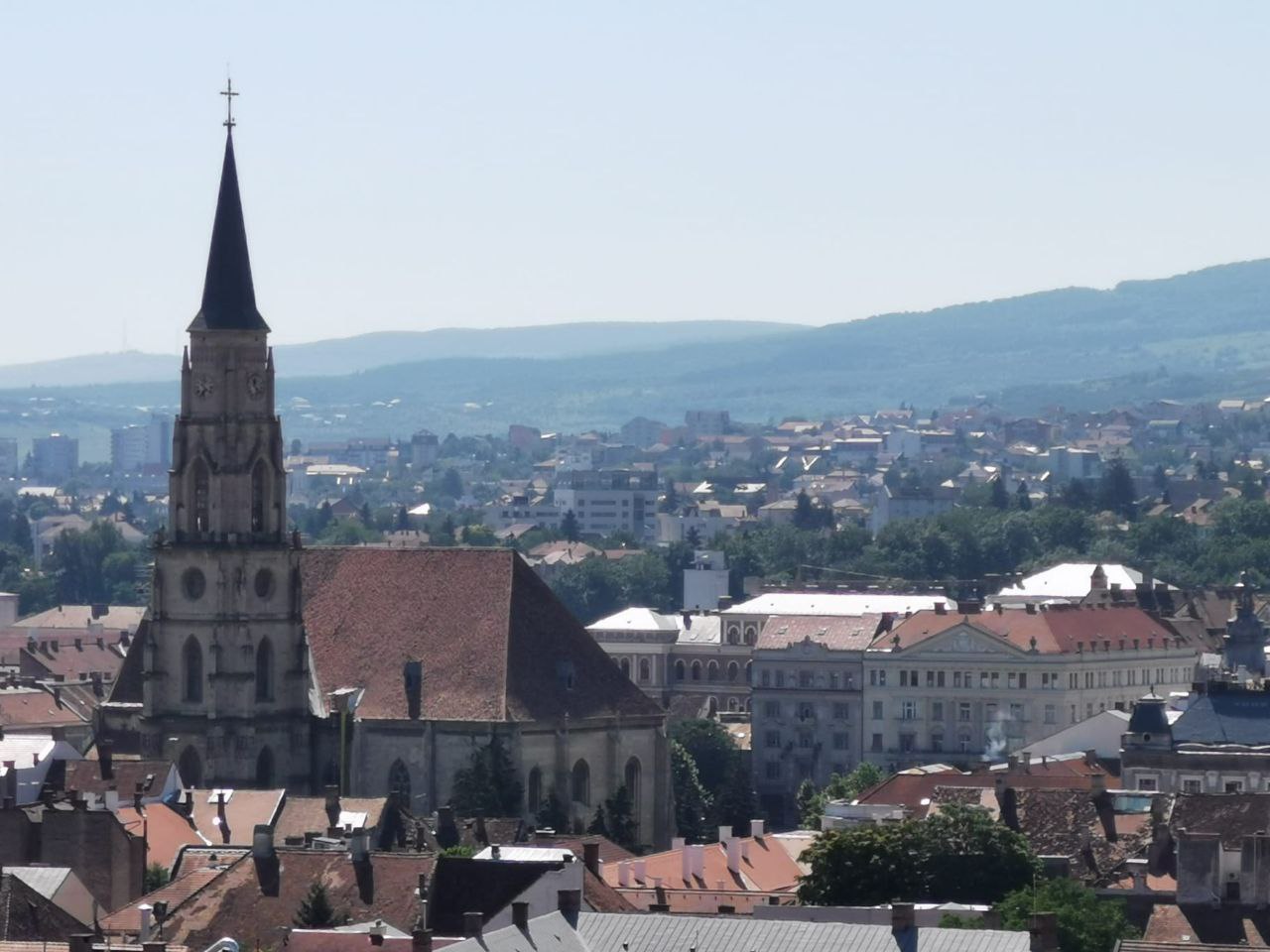 Part 19

Oh, and Silvensa 2022 will be scaaaaaaary.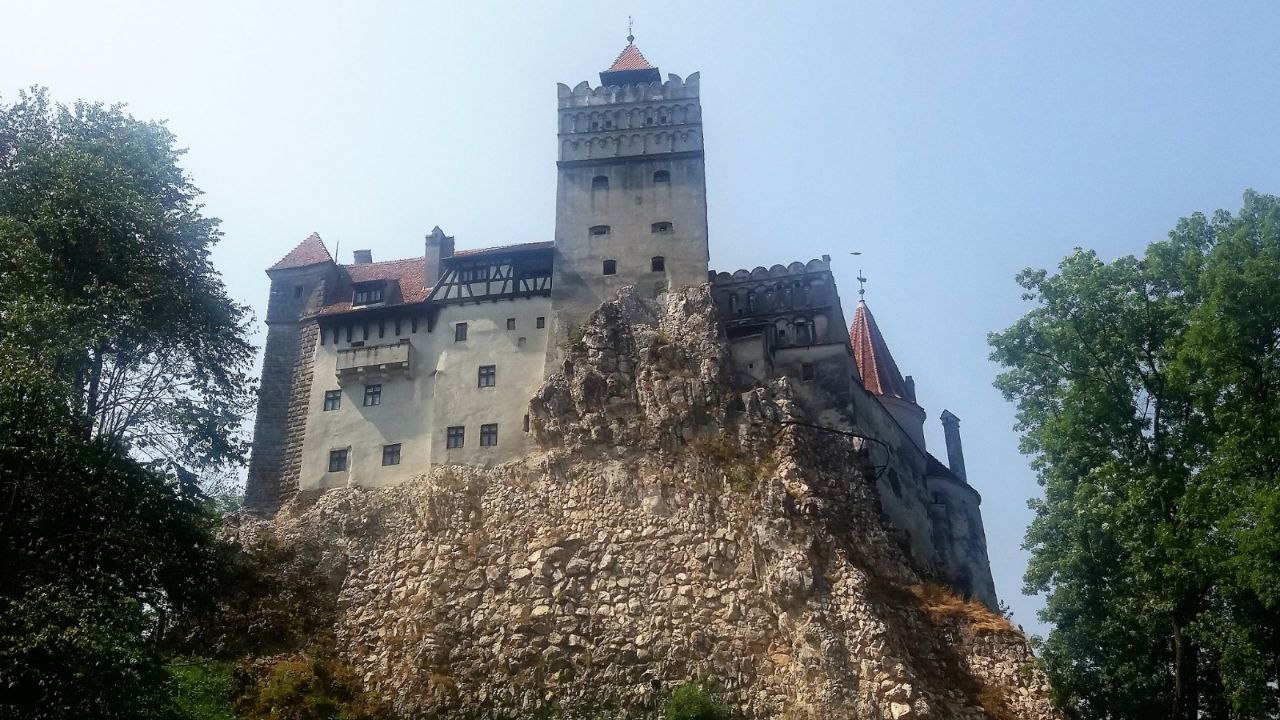 Part 18

This castle is not in our host city, but in the same region. Its most famous inhabitant never lived here.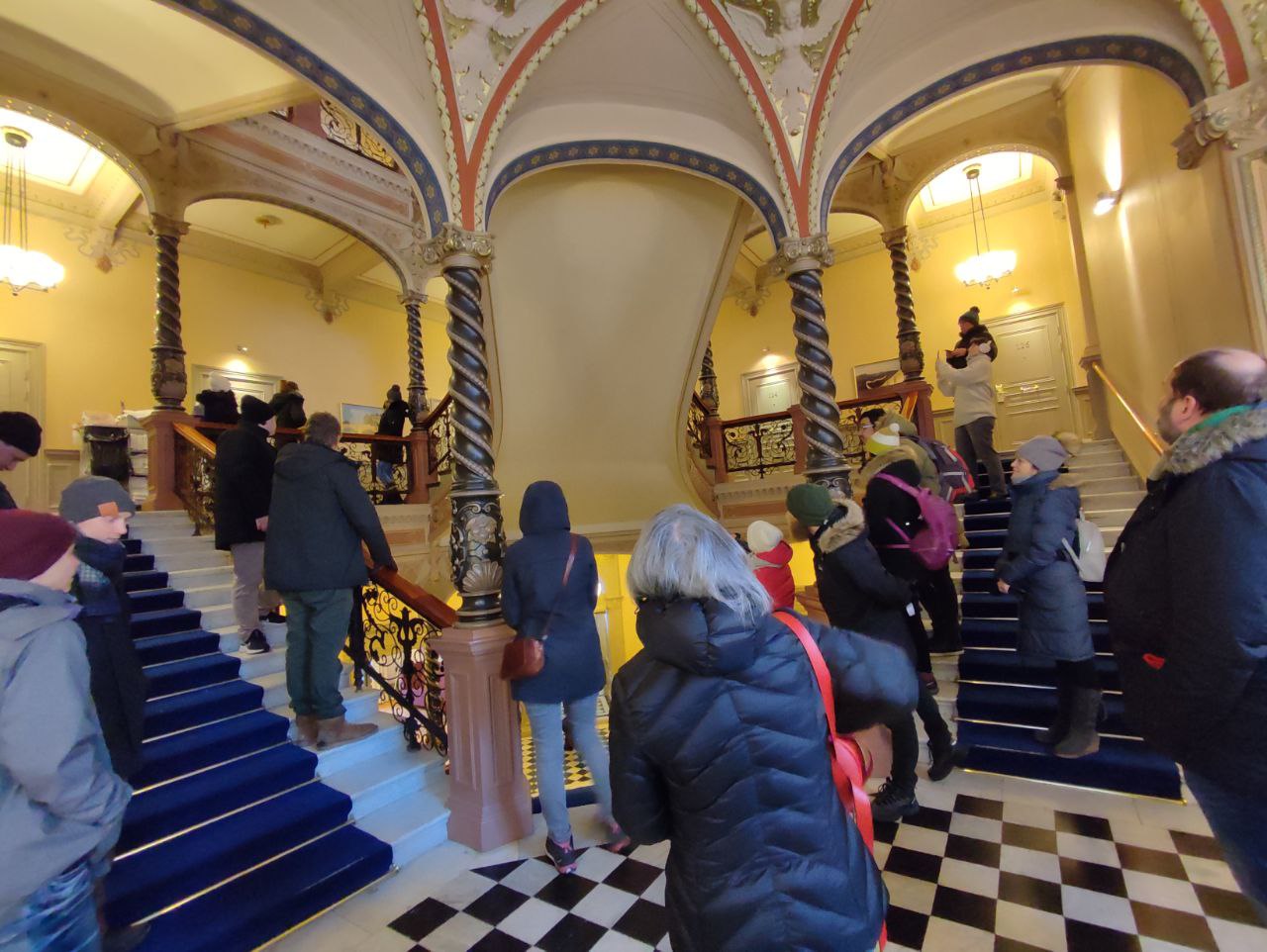 Part 17

We did not post new puzzle pieces in the last two days because we had too much fun.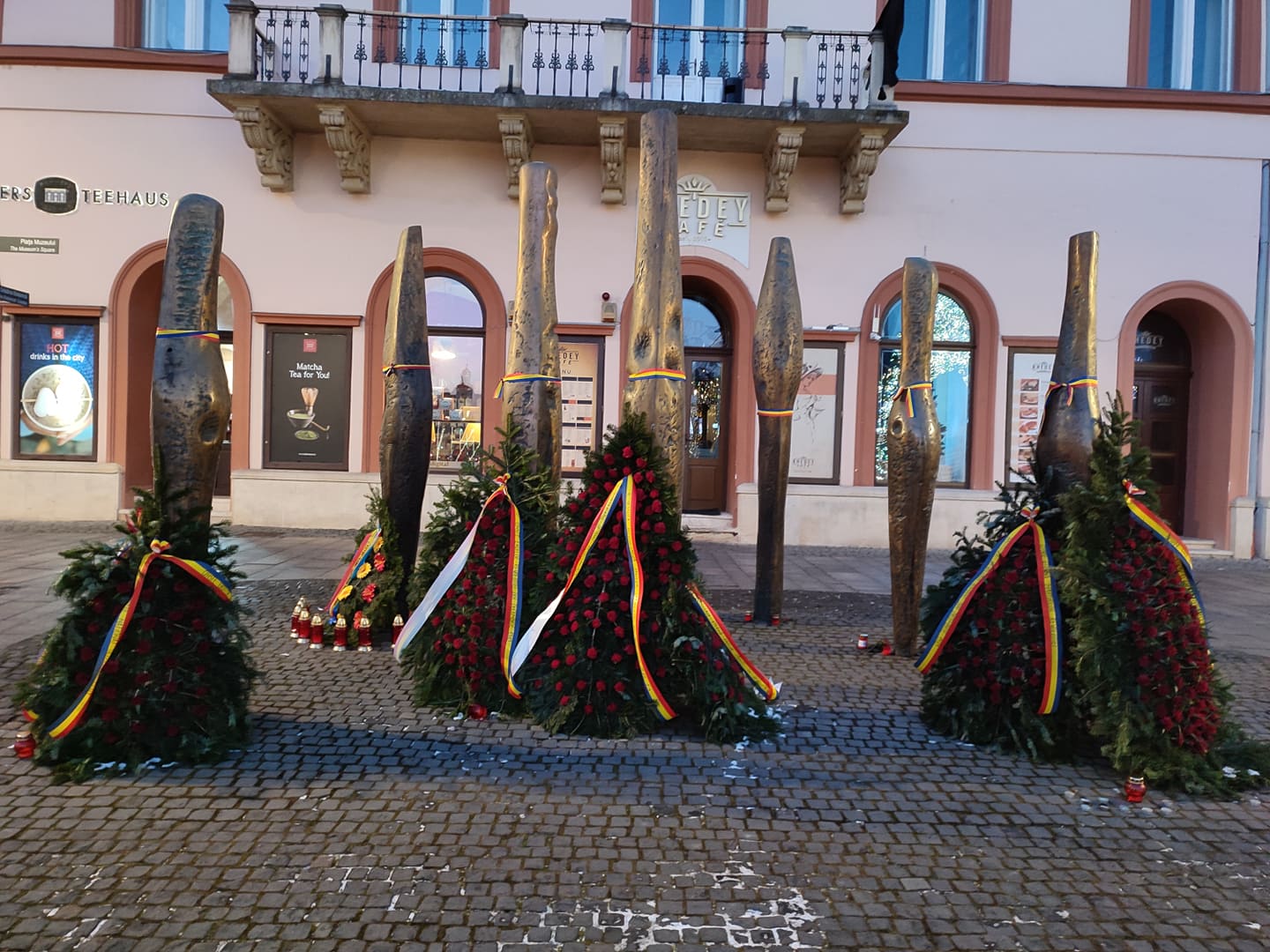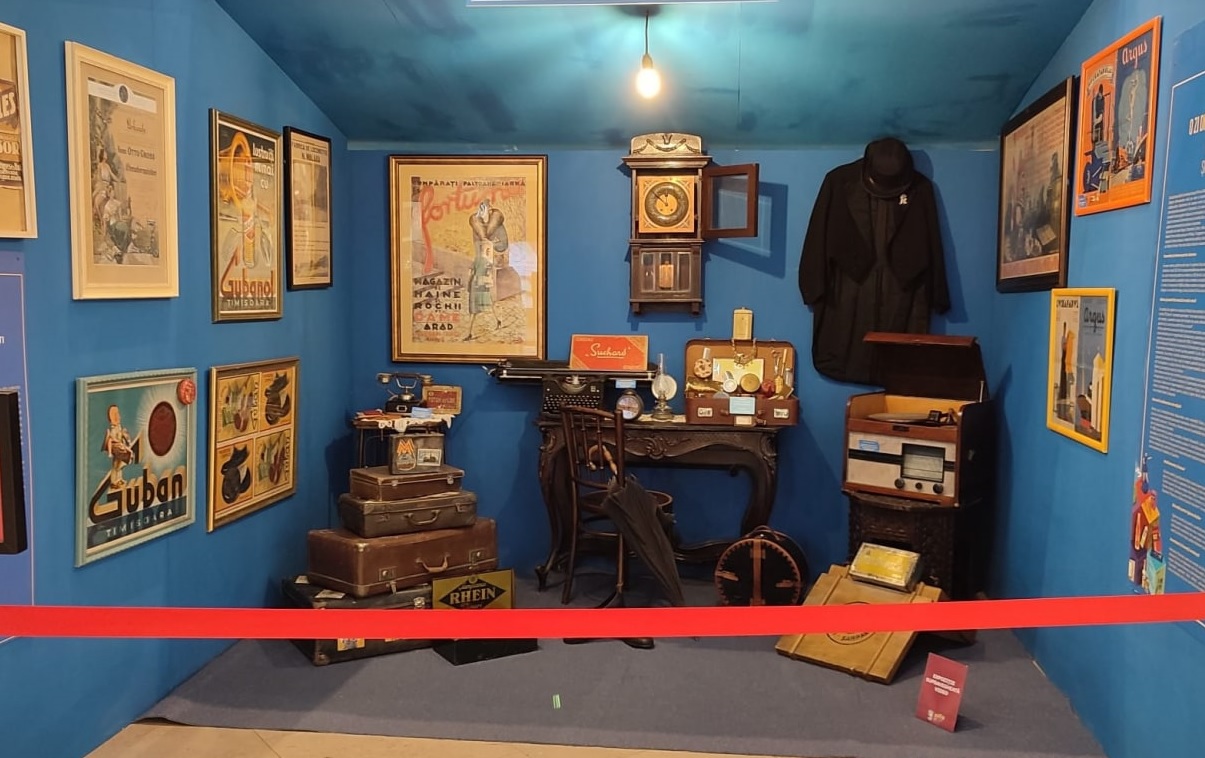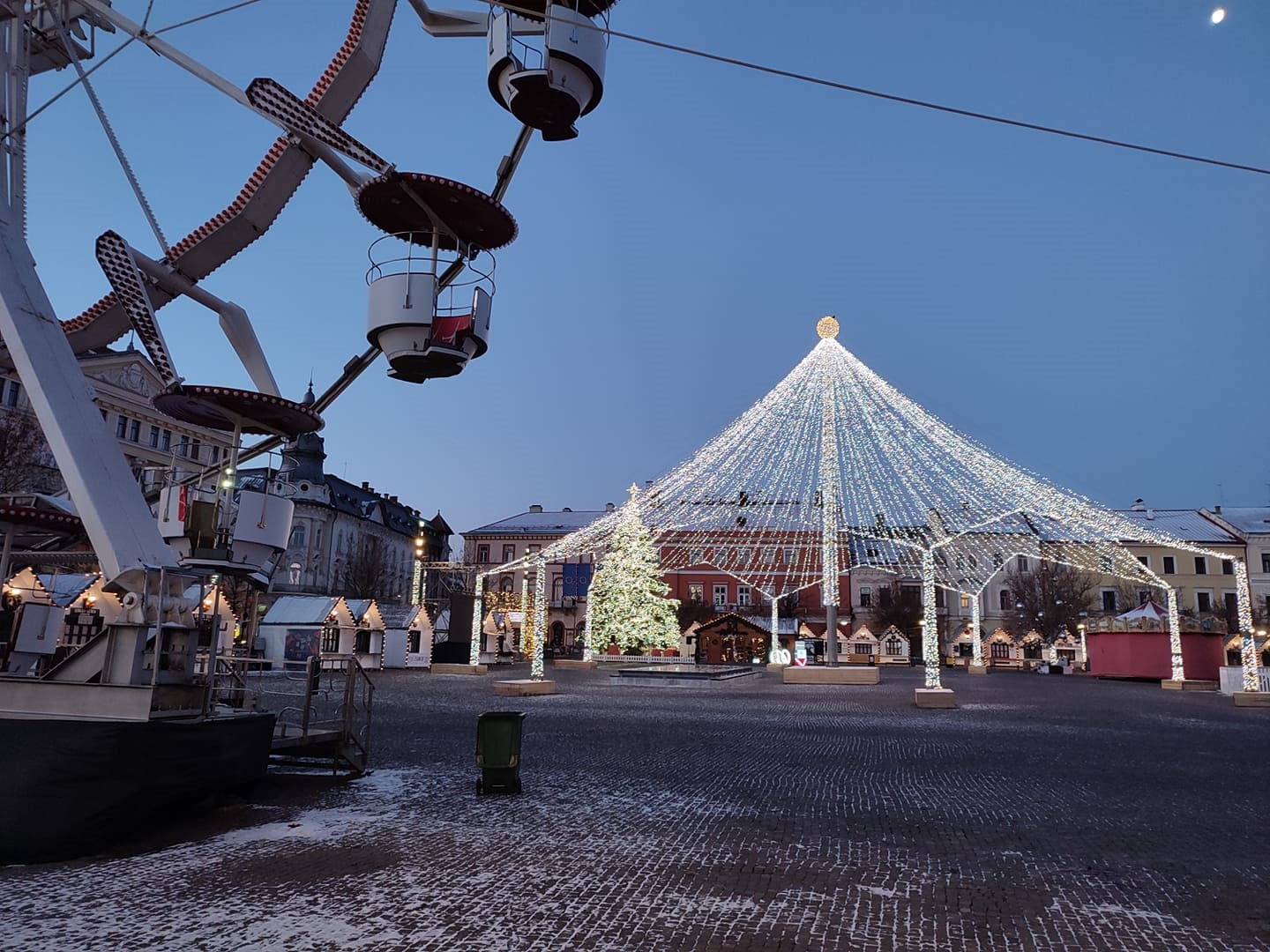 Part 14

Merry Christmas everybody!
In our host city you would of course hear that in all three languages spoken there.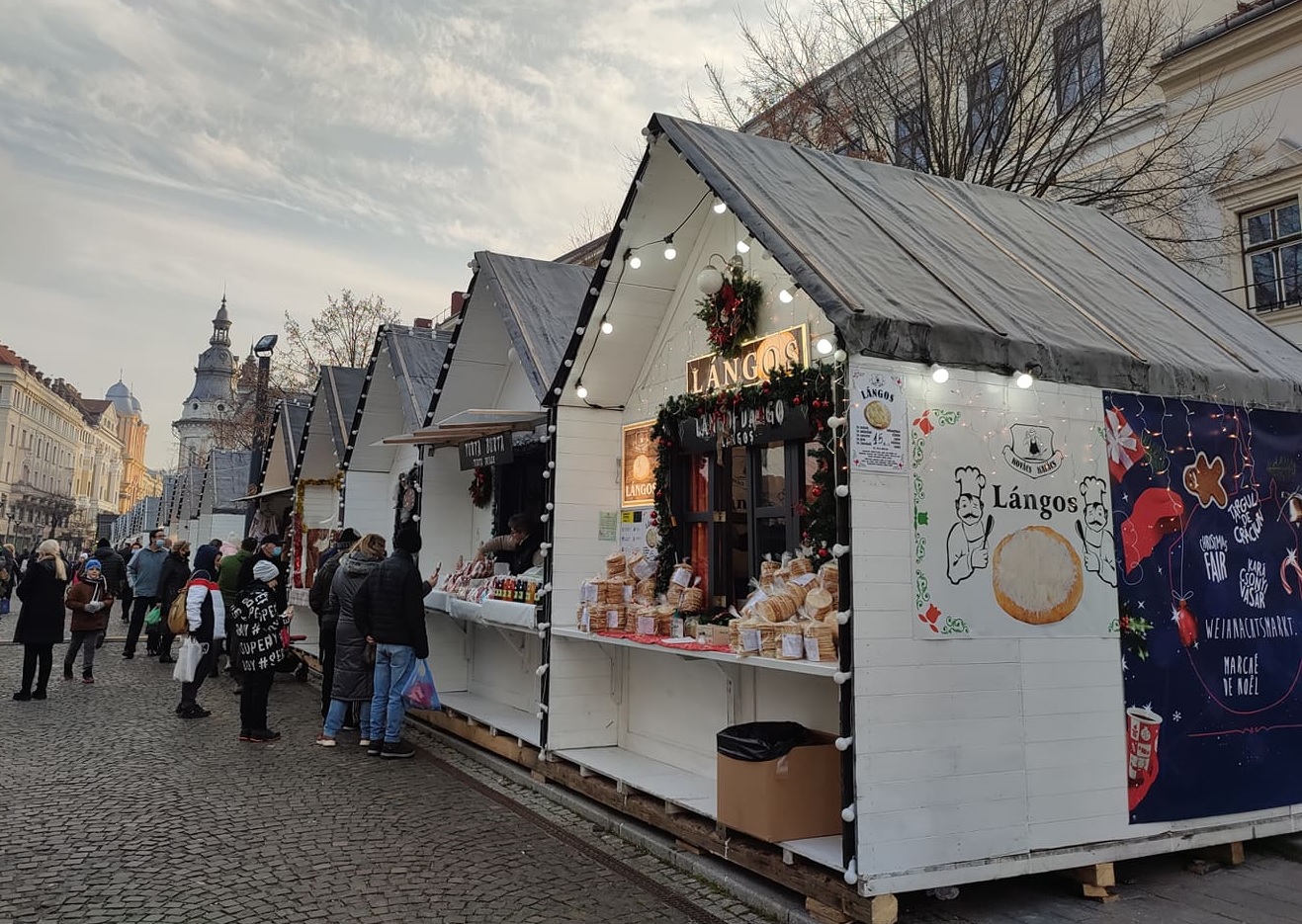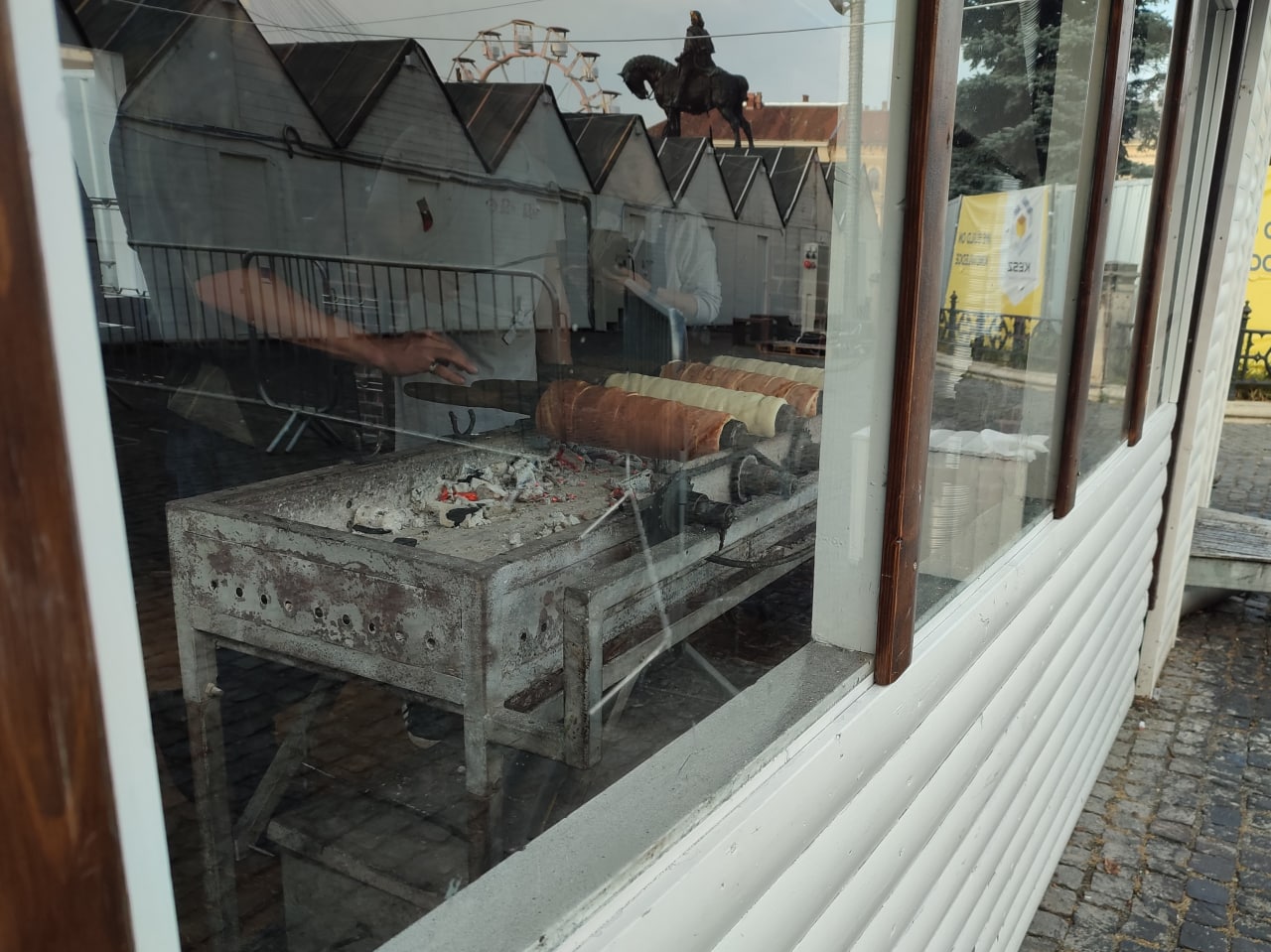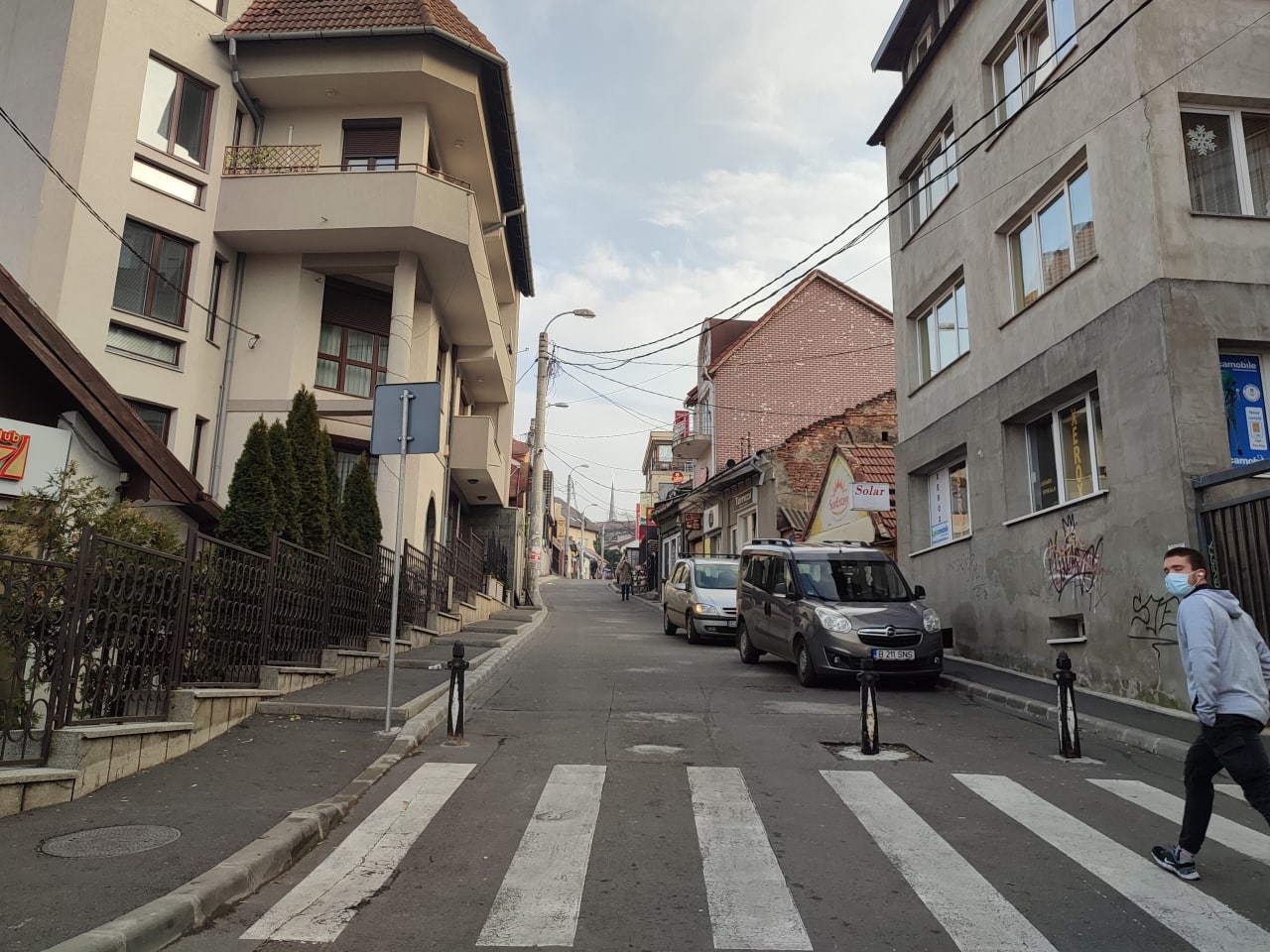 Part 11

That street is more interesting than it looks at the first glimpse.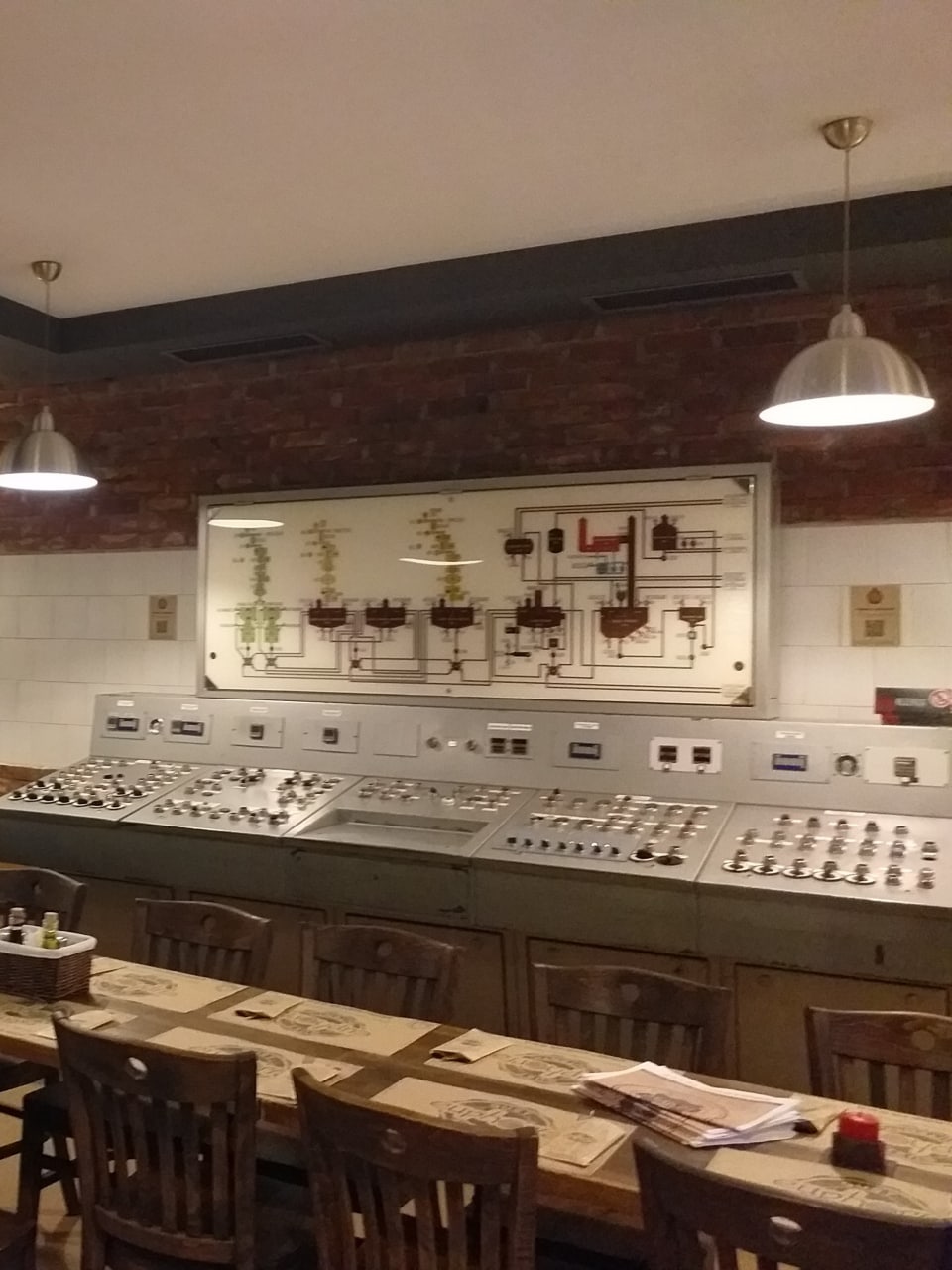 Part 10

We might go there at Silvensa 2022.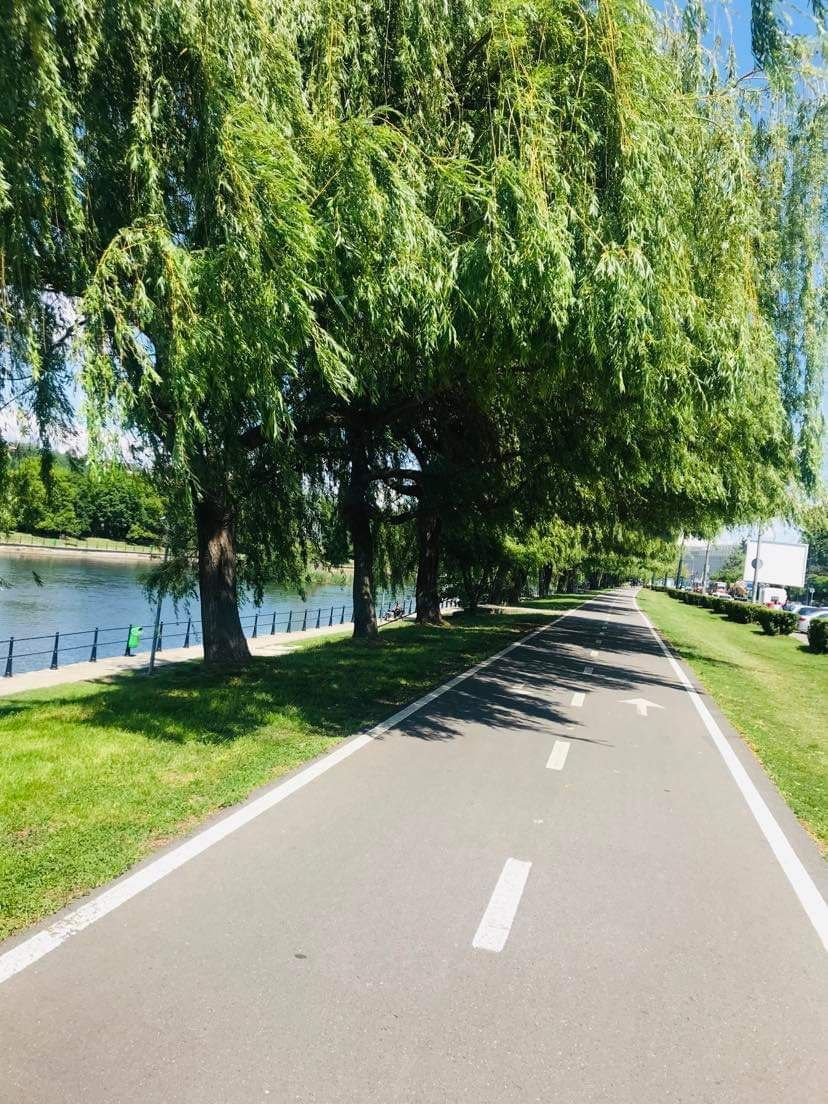 Part 8

Our host city is bicycle friendly.

Part 7

Our host city is an important IT center.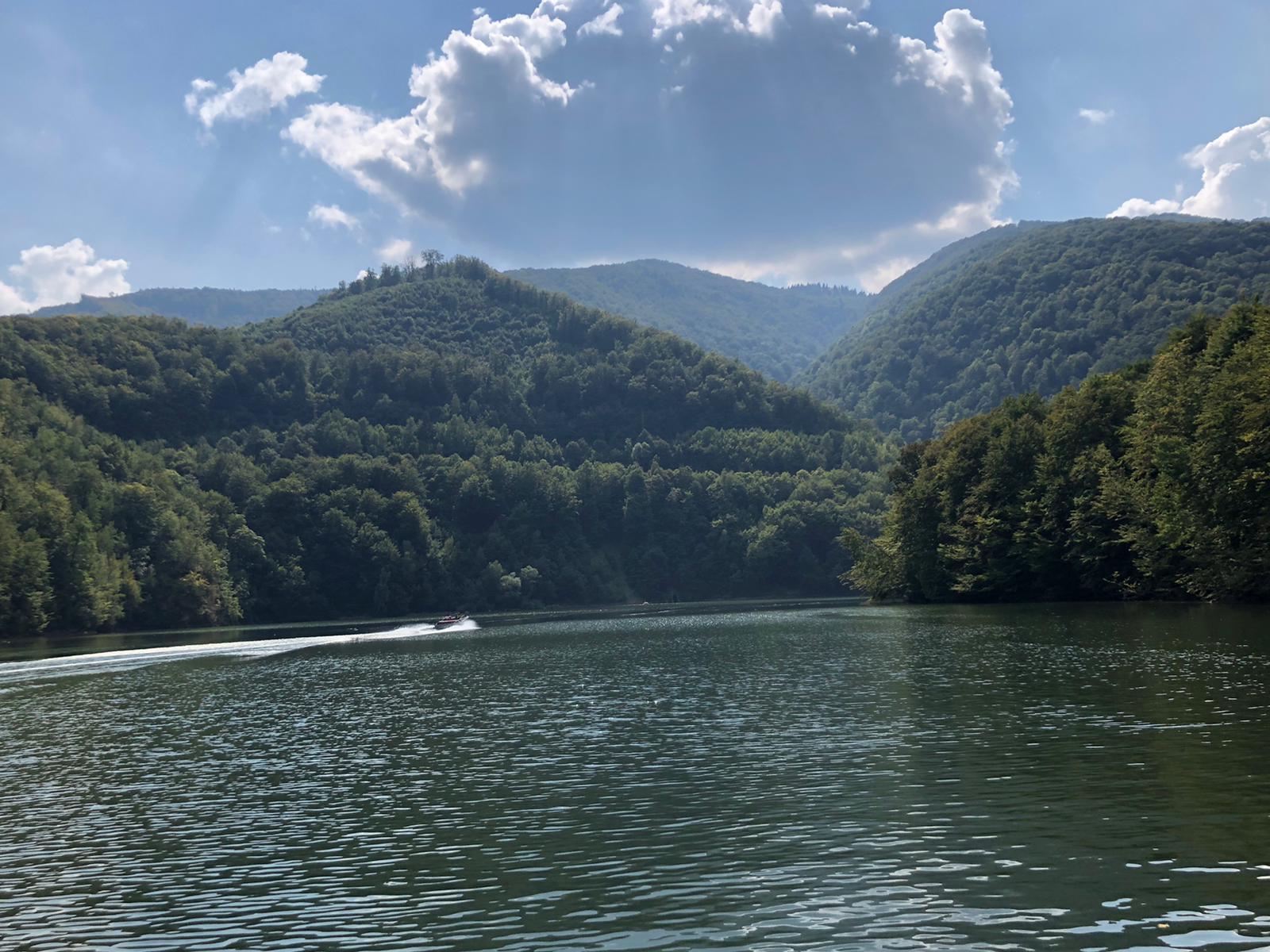 Part 6

When you need to escape city life...


Part 5

Today we show you a bit more of our host city.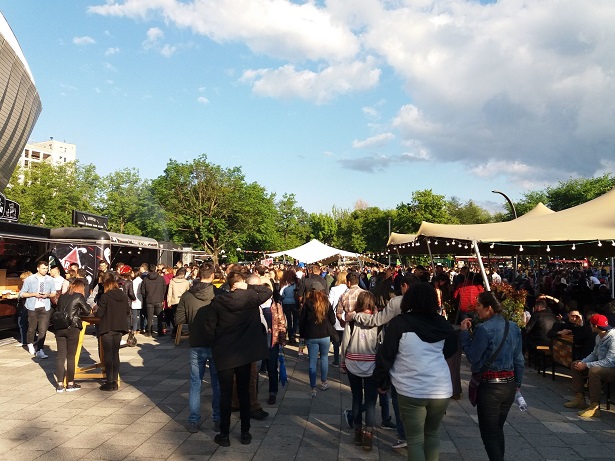 Part 4

... but nowadays we are much friendlier. Come hang out with us at a Street Food Festival.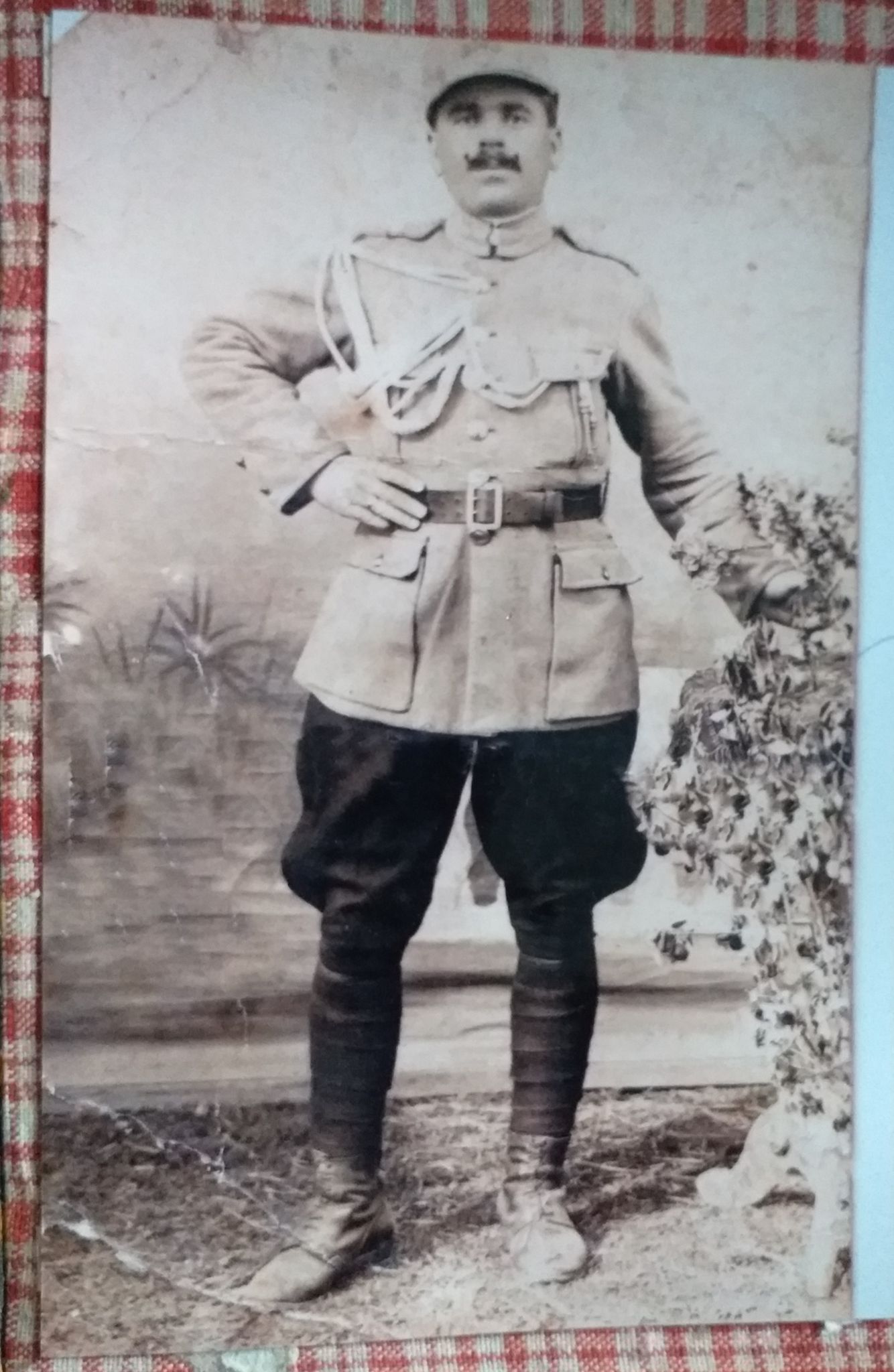 Part 3

Had you visited our host city 100 years ago, you would have met this guy.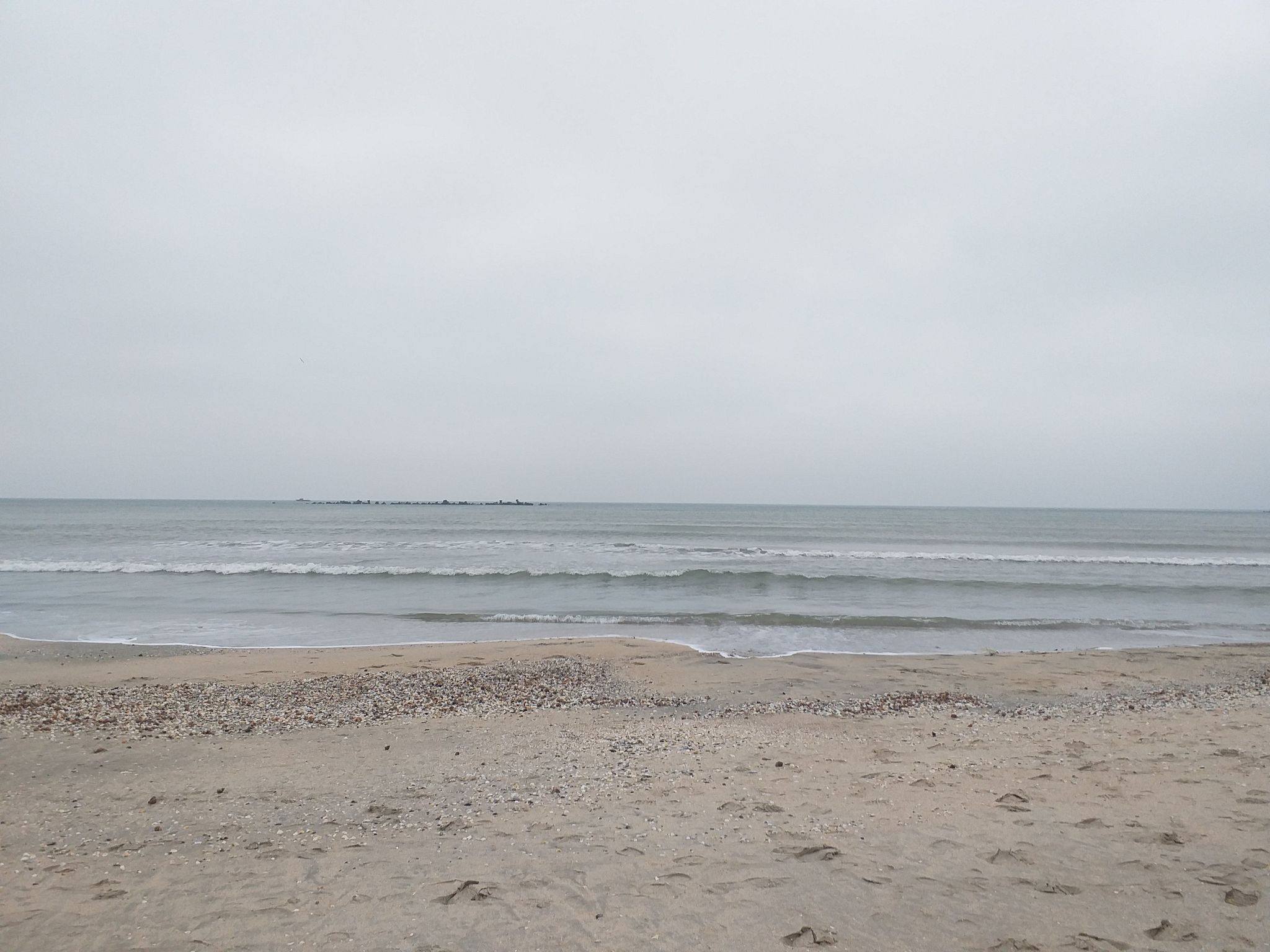 Part 2

If you got here, you went too far.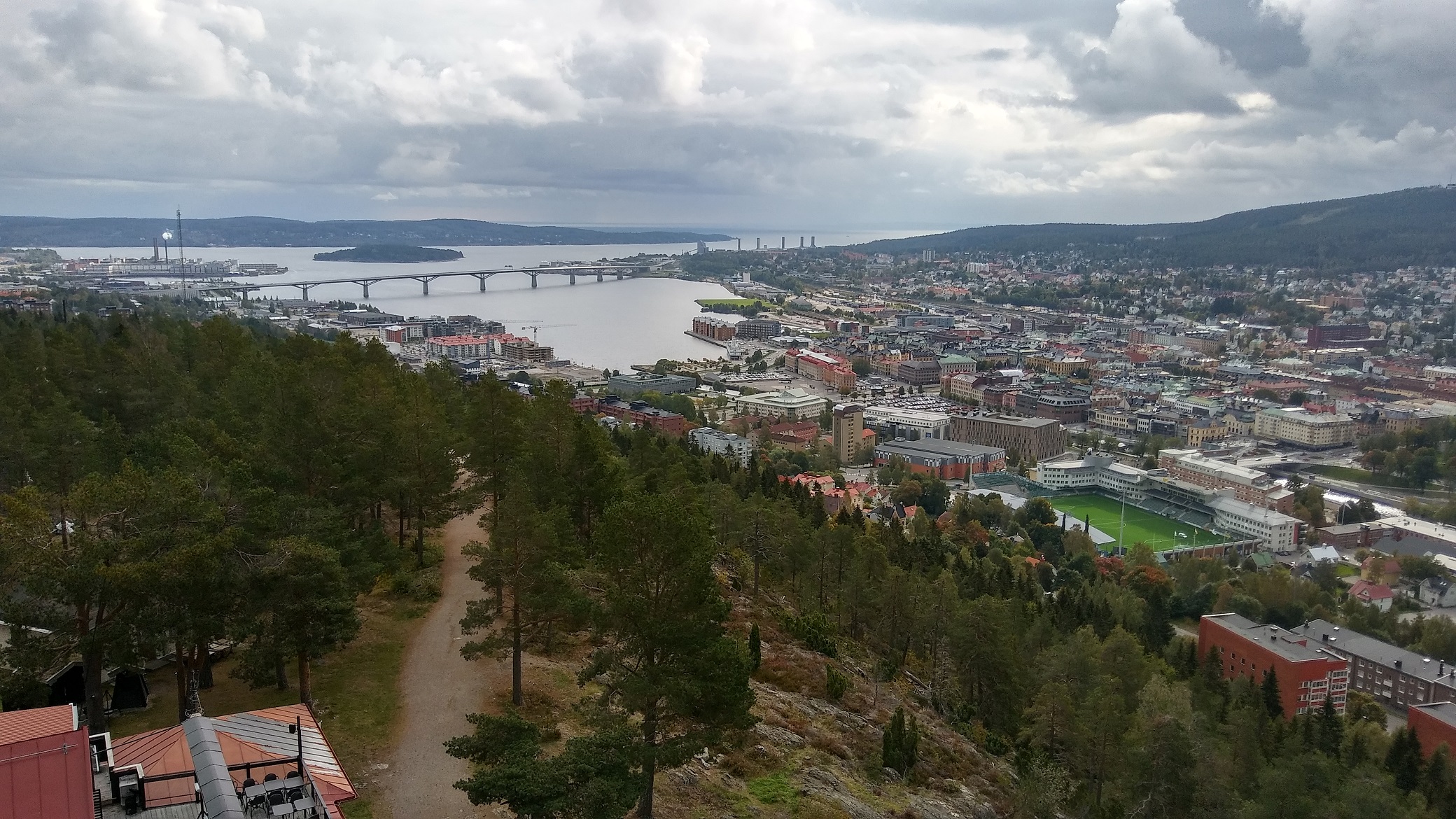 Part 1

This was Sundsvall in September. Now it is white of course, which is good for our winter activities. This picture wants to tell you something more: Our 2022 host city is not in Sweden ...