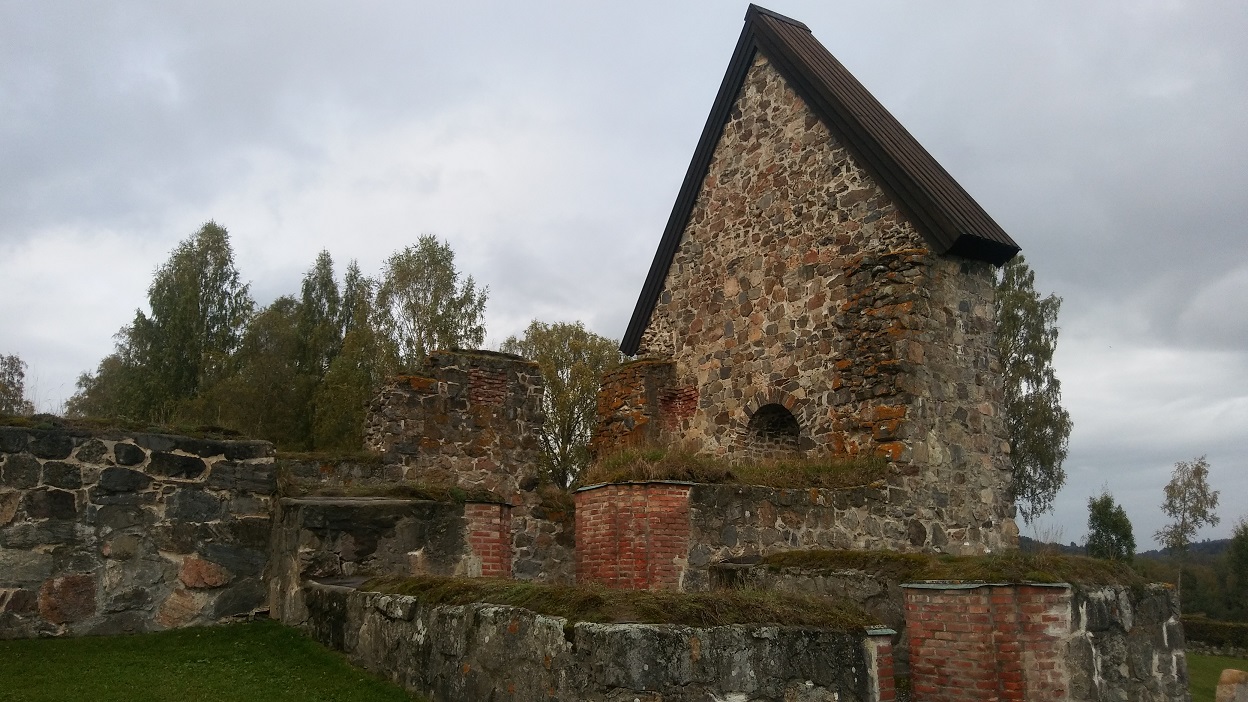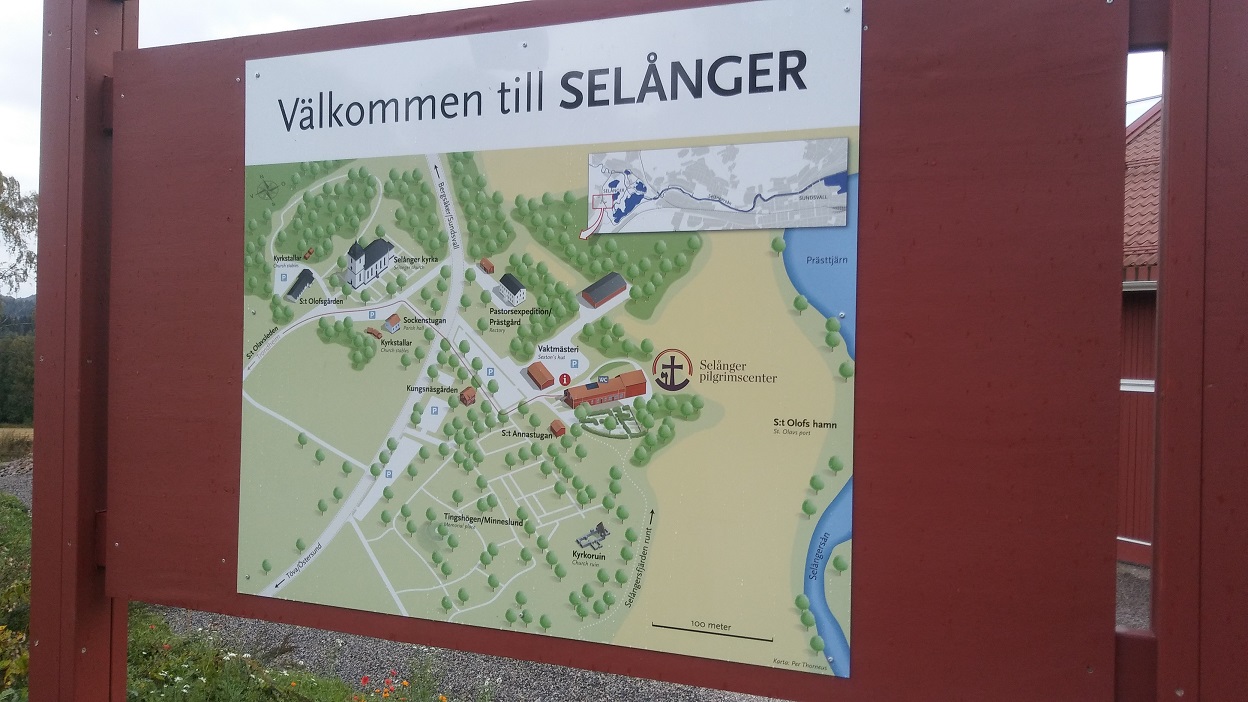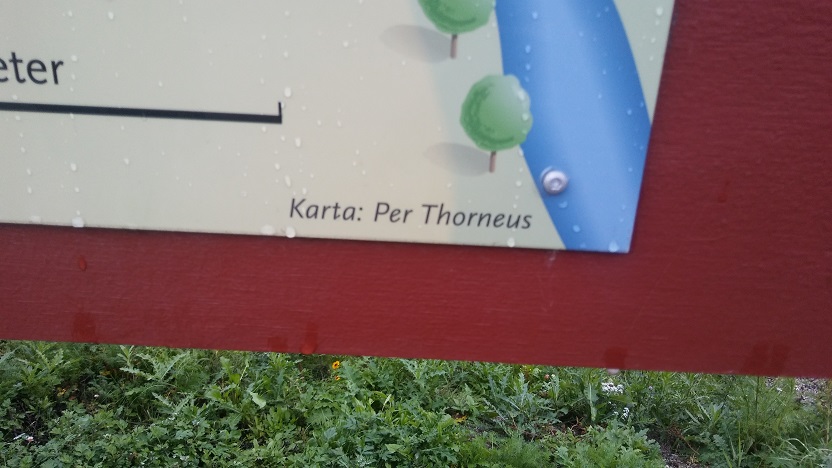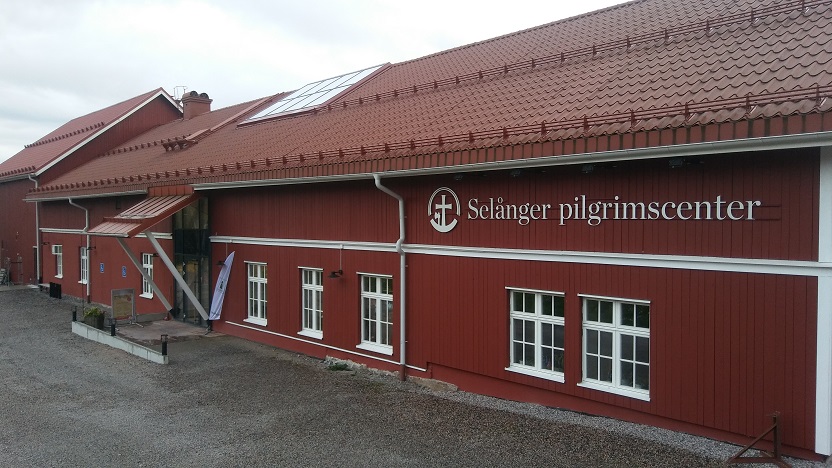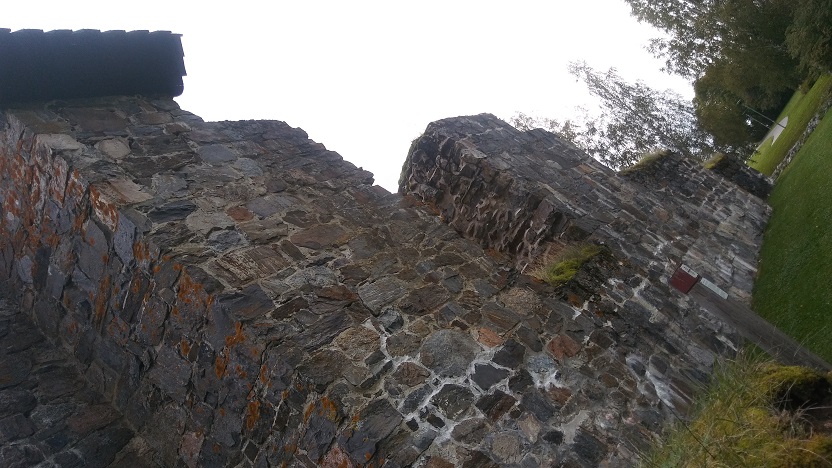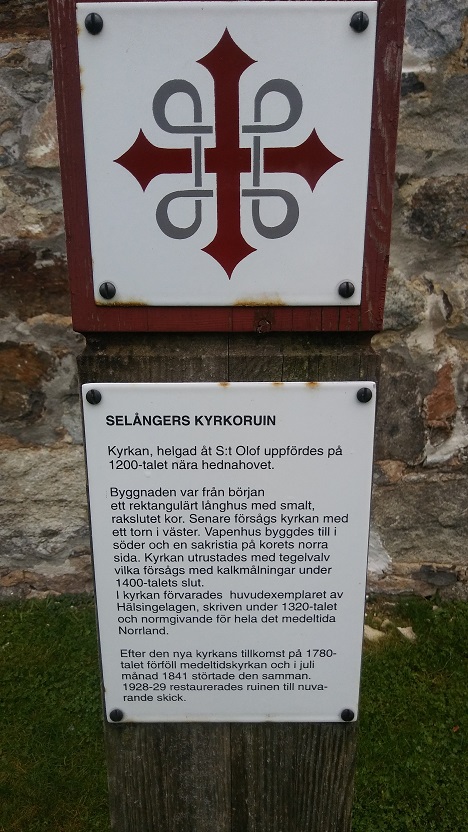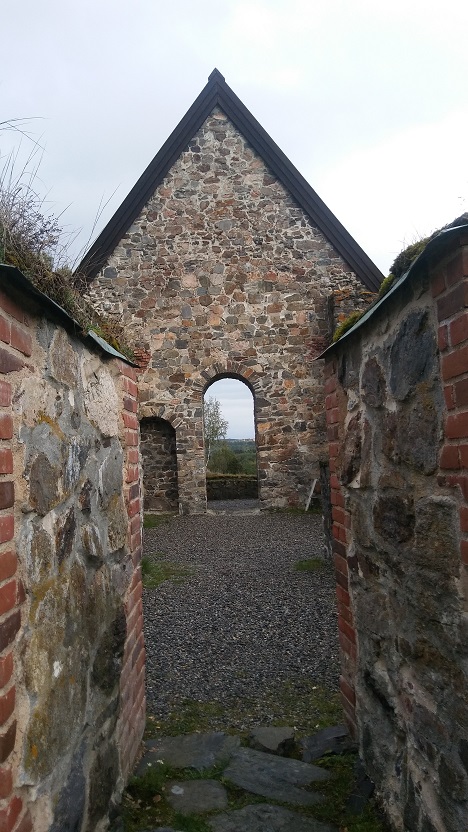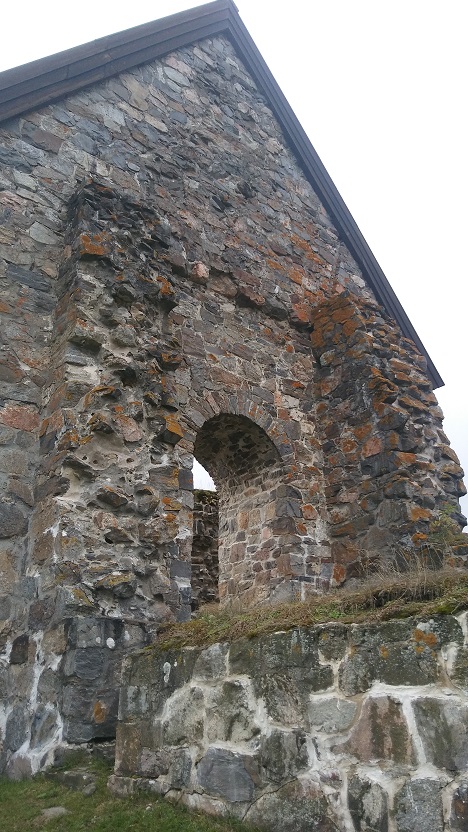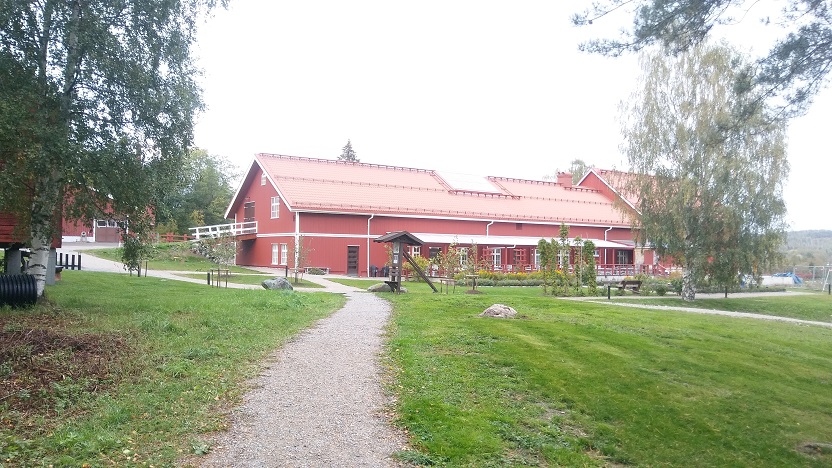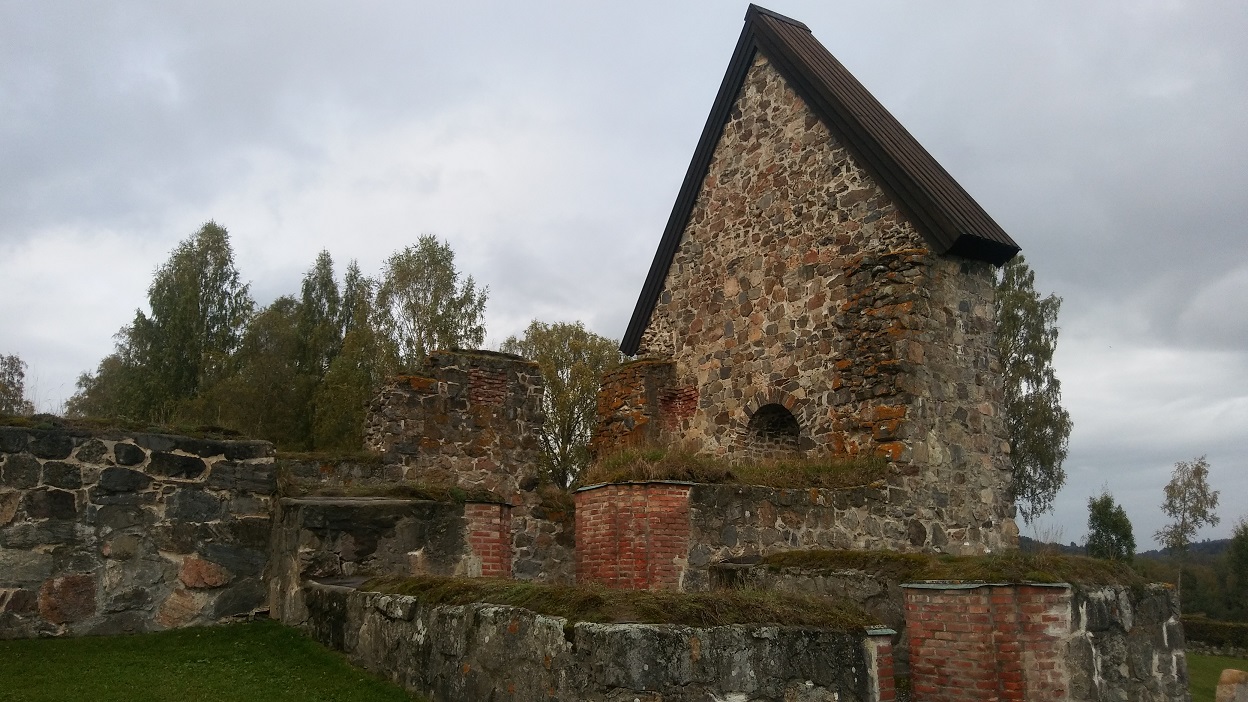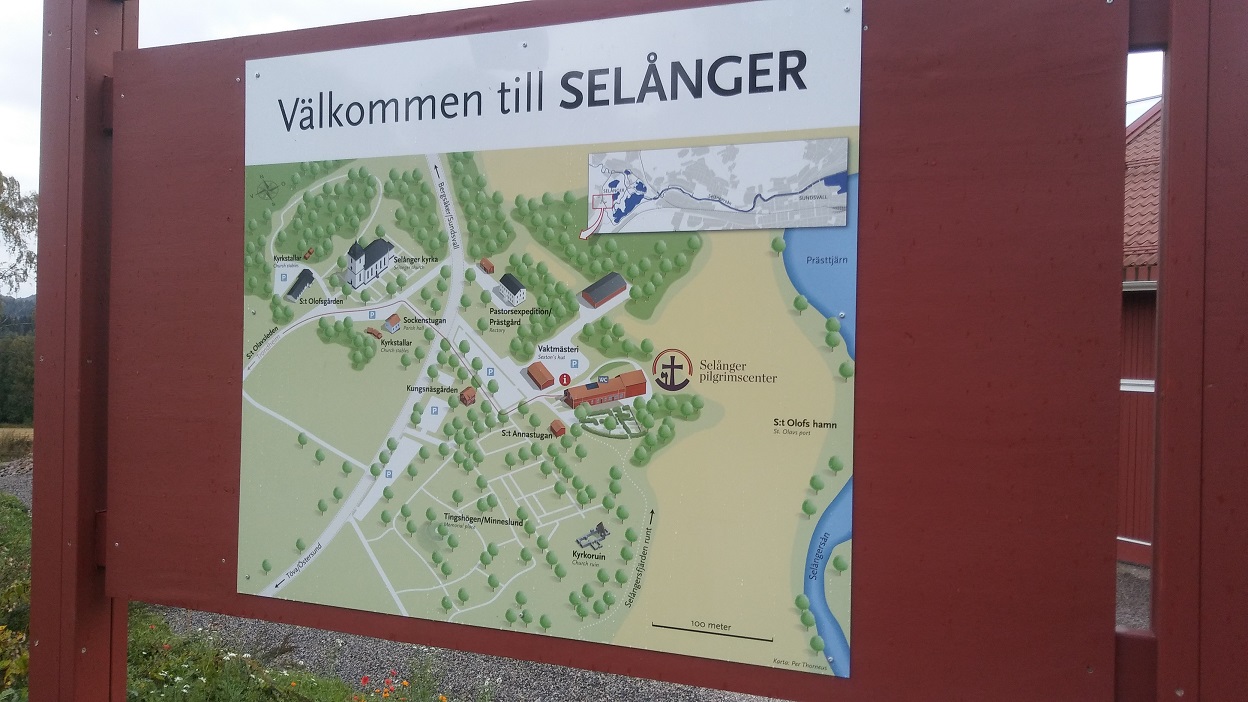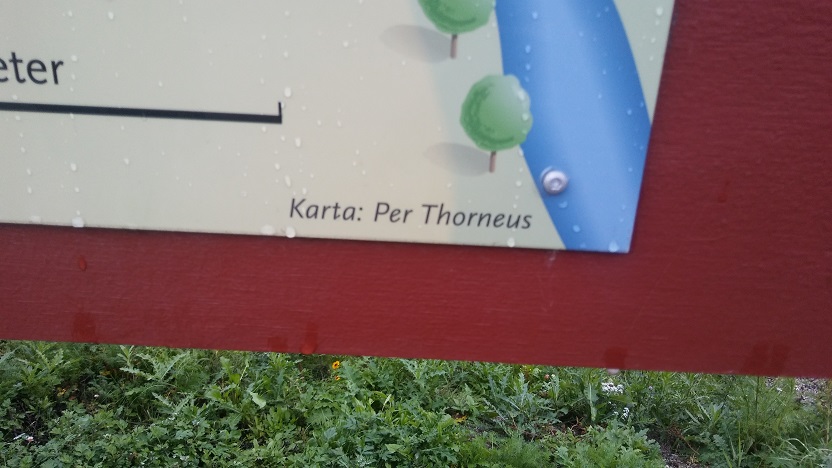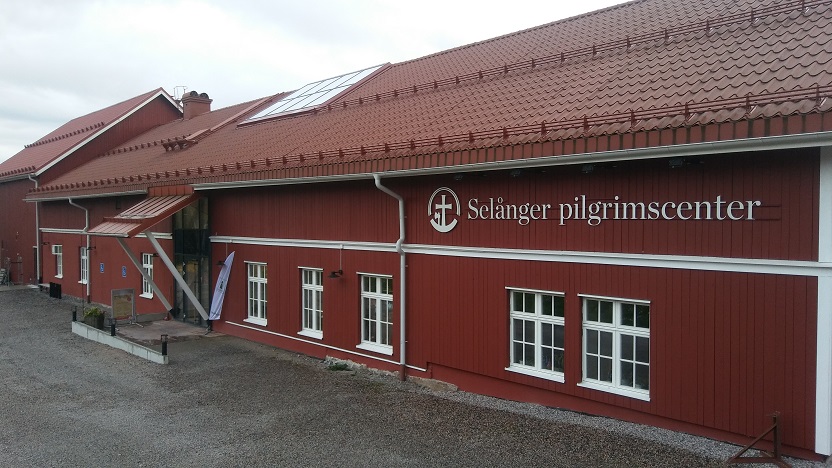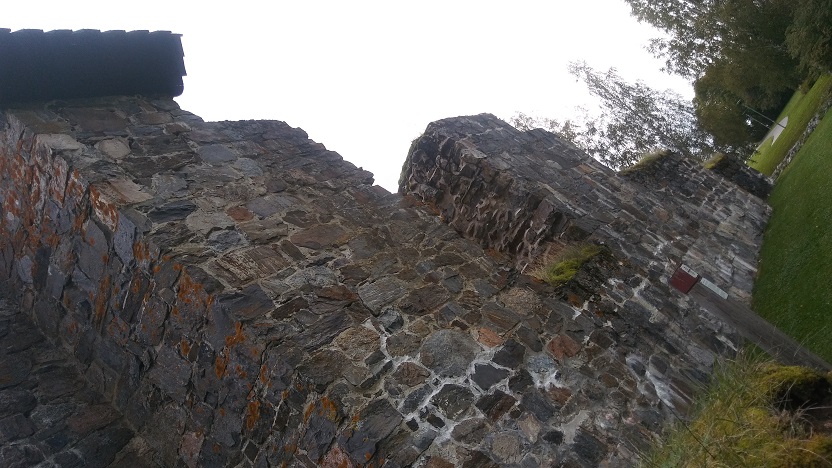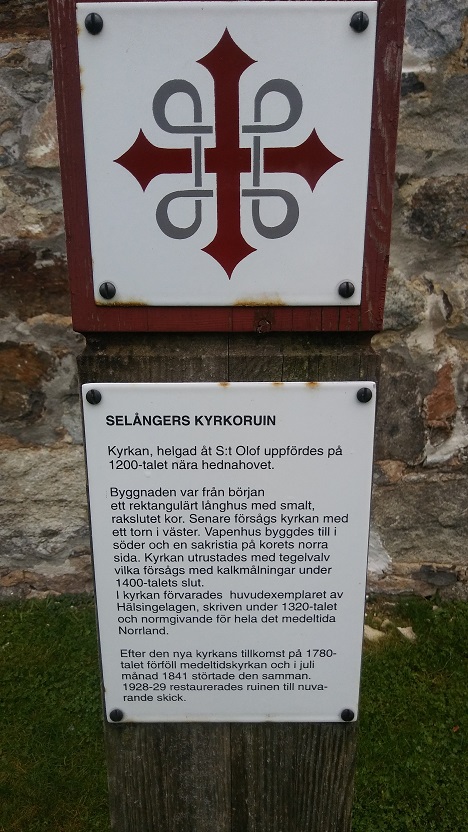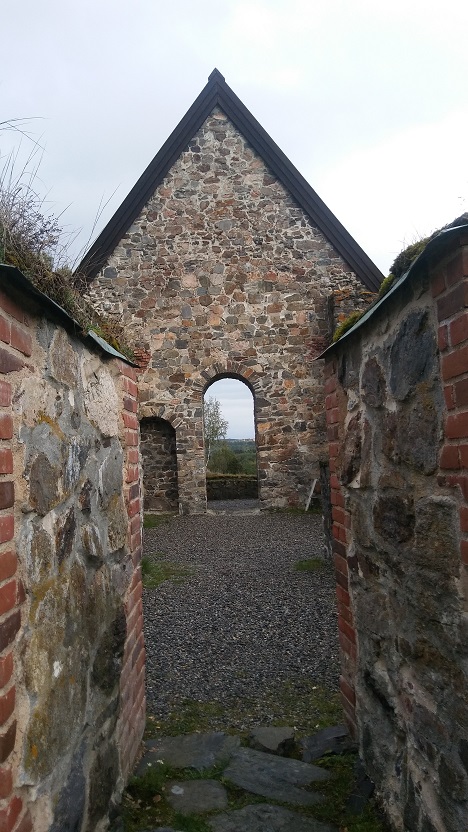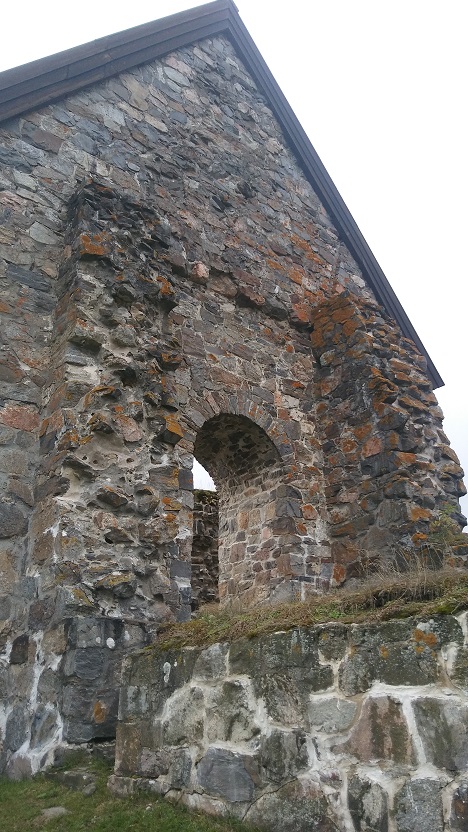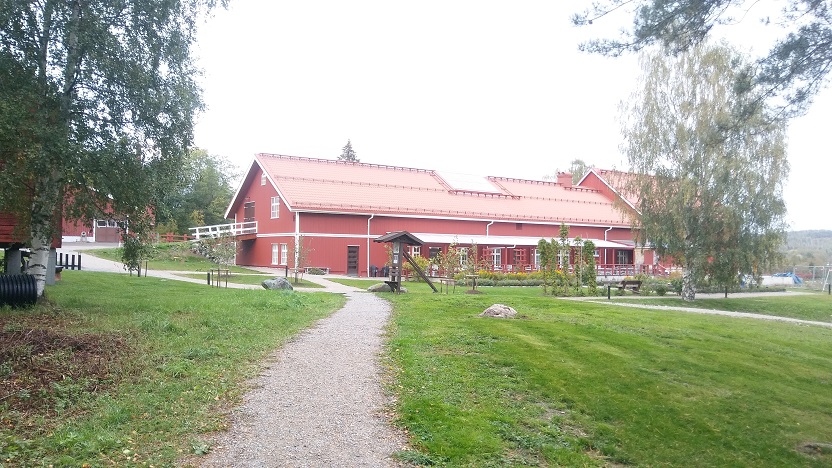 Free shipping
No longer available
Event time
| | |
| --- | --- |
| Starting time | 28.12.2021 00:00 |
| End time | 28.12.2021 01:00 |
Informations about "Selånger Pilgrimscenter"
Before Sundsvall was founded in the 17th century Selånger was the most important place in this region. At that time the coast was a few kilometers west of where it is now, because the land here is raising about 1cm per year. So in medieval times, the area where Sundsvall is today was below sealevel. Today you can visit Selånger Pilgrimscenter, about 7km west of Quality hotel, see the remains of its 13th century church and check what you can get in the
restaurant
(because that changes every week). After a good meal there you should be ready to become a pilgrim on the northernmost pilgrimage route of the world from Selånger to the coast of the Atlantic ocean at Trondheim in Norway which starts here.