Escape Room: Dracula's Lair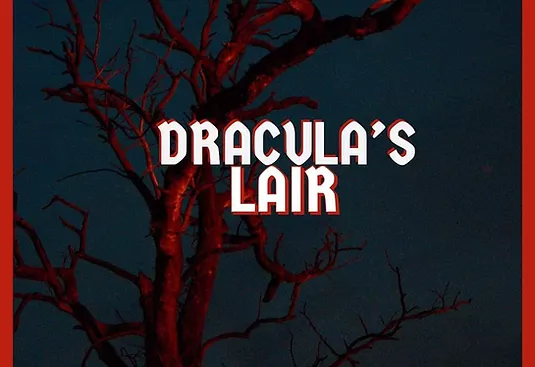 Event number:
2022_EscapeFactory2.1
Informations about "Escape Room: Dracula's Lair"
So now that you've arrived in Transylvania.. do you have what it takes to face the one who shall not be named?
You have 1 hour and 20 minutes to escape this room. And no, not even garlic will help you in there.
_____________________________________
Important!
Location: Escape Factory (Str. Traian Vuia, nr.4): from the Main Hotel, you can get there with a 30 minute walk.
Time relevance: At this time you should be starting the Escape Room timer.
Meeting points:
Hotel Lobby: 40 minutes before start
Escape Room location: 10 minutes before start